---
​
full
tilt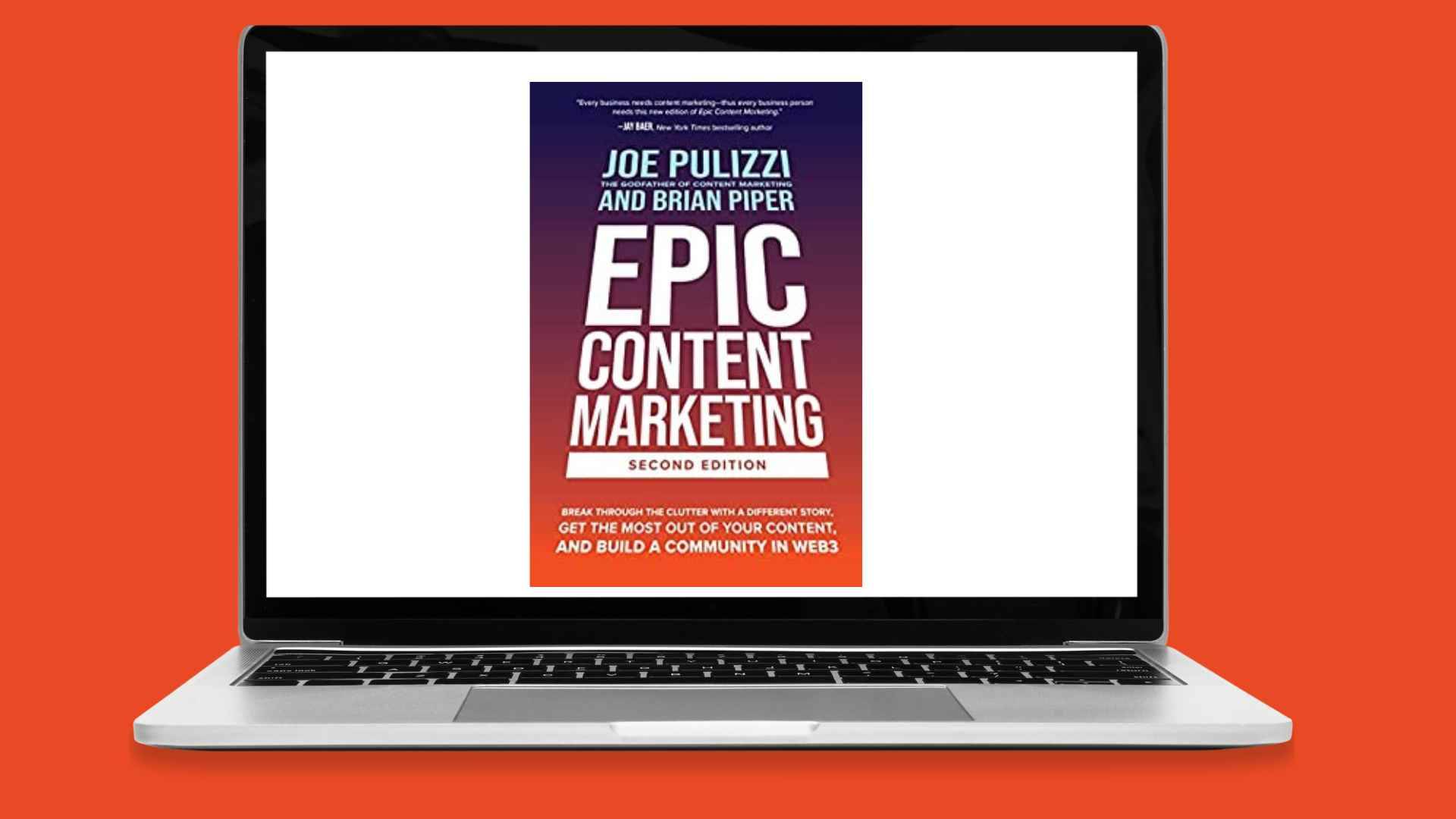 Six Content Creation Strategies for Content Entrepreneurs
The challenges, problems, and solutions for content entrepreneurs are considerably different from those faced by content marketers at large brands. Those differences tend to center around scale, versatility, and focus.
The first edition of Epic Content Marketing focused almost exclusively on content marketers at large institutions. But one of the biggest changes to content marketing in the past ten years is the evolution of the creator economy and the rise of content entrepreneurs. The second edition of Epic Content Marketing had to be more inclusive of all practitioners of content creation and distribution.
Here are six key takeaways from the second edition specifically focused on content entrepreneurs.
1. Start with one channel – There are so many channels and opportunities for content entrepreneurs to get their message out there, it's tempting to try to leverage ALL the channels at once. But the way to build an audience and grow your content business is to find the ONE platform where you can stand out and connect with your target audience.
2. Have a rented land strategy – This applies to anyone creating content, but is even more important for content entrepreneurs who eventually want to create a community they can leverage and use to drive revenue. Building an audience using social channels or a podcast is great, but don't forget that your distribution is based on someone else's algorithm and is dependent on your account remaining active on that platform and that platform continuing to exist (or not be banned). Look to convert your social followers to an owned channel like email or a community. Grow your audience everywhere (that makes sense), build your community in one place.
3. Connect your strategy to your content – As content entrepreneurs, your time is your most valuable asset. If you're spending time creating content that doesn't support to your primary business goals, you're wasting that time. Start off by clearly defining your mission statement and then make sure that every piece of content you spend time creating connects to that mission.
4. Track your performance, watch your data – Most content entrepreneurs don't look at their data enough. Many will only notice the data when they see a particular piece of content performing well on one platform. Without looking at your data, you don't have any idea of what is consistently performing better, what is causing your audience to act, and what is creating new clients and revenue for you.
5. Build your network and find opportunities to create in-real life (IRL) connections – Building your network is one of the most effective ways to grow your business. If you're a content entrepreneur, you should be constantly networking. Connect with influencers in your industry on social, engage with their posts, and look for opportunities to add value for them.
6. Create an exit plan – Set your exit goals and align your strategies, tactics, tasks, and tracking/reporting to support those goals. Make every decision you make, including the creation of your Mission Statement, tie back to your exit goals. If you don't know where you're going, you won't know if you're making progress on your journey.
There are many more insights in the book, but if you stick with these six as you're planning and creating, you will be well on your way to content success!
– Brian Piper
Pick up a fresh copy of Epic Content Marketing here.
Read more about each strategy, download online resources/templates from the book, and learn how one of these strategies led to Brian and Joe co-authoring this book by viewing the full post.​
​
---
Sponsored Content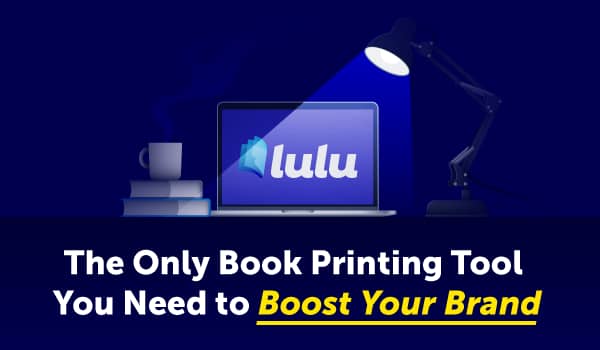 The Only Book Printing Tool You Need to Boost Your Brand
Looking for ways to spark interest in your brand? Use Lulu's free platform to turn your content into a beautiful book to grow your brand and your bank account. With our Shopify and WooCommerce plugins, selling books directly through your website is easy. Plus, we'll take care of the printing and shipping. Keep 100% of your profits, creative control, and customer data.
​Create a free account at Lulu.com.​
​
---
​
content entrepreneur
spotlight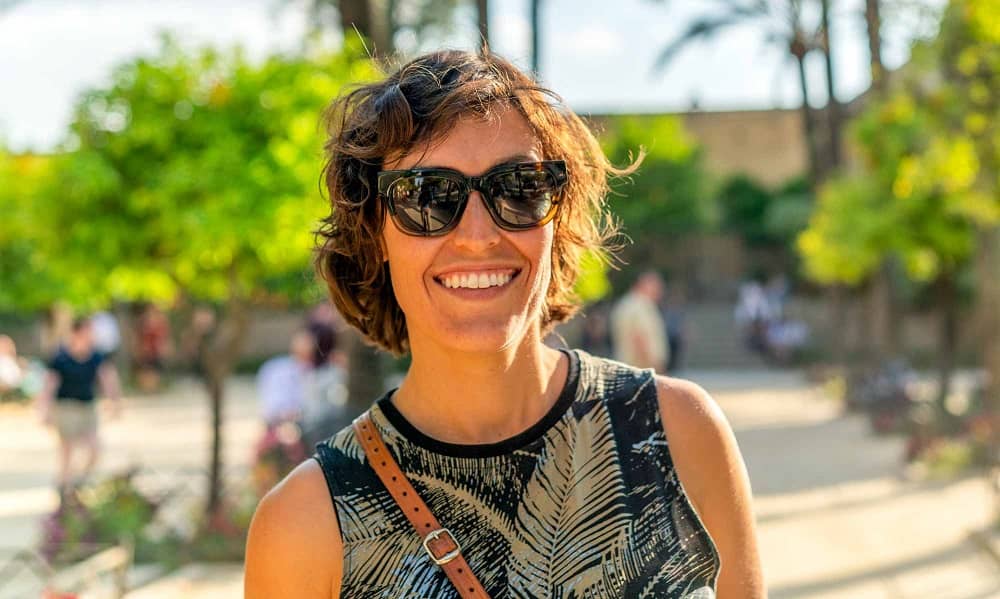 ​
Entrepreneur: Patricia Palacios
Biz: España Guide and Eusko Guide
Tilt: Spanish tourism information
Primary Channel: España Guide, Eusko Guide
Other Channels: Instagram (1.7K followers), Facebook (1.6K followers), Twitter (4.1k followers)
Time to First Dollar: Patricia Palacios launched the Eusko Guide in 2012, and it took her 18 months before she regularly started earning a few hundred per month. In 2017, the site reached 1M visitors for the first time.
Rev Streams: Ads and affiliate links
Our Favorite Actionable Advice
Be nimble:

Make plans for the future, but be willing to change course when needed, Patricia recommends. There have been several occasions when she worked too long on things that never made money (an app project) but ignored other potential sources of income.

Don't expect immediate success:

It took Patricia five years before she hit 1M site visitors. Be patient, she counsels.

Differentiate yourself:

There are thousands of travel bloggers out there. She stood out as an expert in the Basque region when few were covering the area (before expanding to the rest of Spain).
– Sarah Lindenfeld Hall
All the Story: To learn more about Patricia check out the longer story.
Know a content creator who's going full tilt? DM us. Or email [email protected].
---
​
things to
know

Money
Audiences
Tech and Tools
And Finally
---
​
the business of
content

*The Tilt receives a small commission if readers (at no additional cost) make a purchase using this link.
​
---
​

Please Help Spread The Tilt Message!

Refer a fellow content creator to The Tilt and earn exclusive swag!

Your unique link: https://www.thetilt.com?rh_ref=[RH CODE GOES HERE]

Track your referrals here

.

Or share via Twitter, LinkedIn, Facebook, or email.

*Please note the rewards program is only available to US readers at this time. The Tilt reserves the right to reject referrals at their discretion.

​
---
​
the tilt
team

Your team for this issue: Joe Pulizzi, Pam Pulizzi, Ann Gynn, Laura Kozak, Marc Maxhimer, and Dave Anthony, with an assist from Brian Piper and Sarah Lindenfeld Hall.