Sure, making mistakes is a great way to learn. But what if you could avoid making some of them with the advice of people who know what can go wrong from their experience (direct or indirect)?
Here are 18+ mistakes the experts presenting at the 2023 Creator Economy Expo don't want you to make. (And yes, some of the advice conflicts a little, so think about what works best for your business.)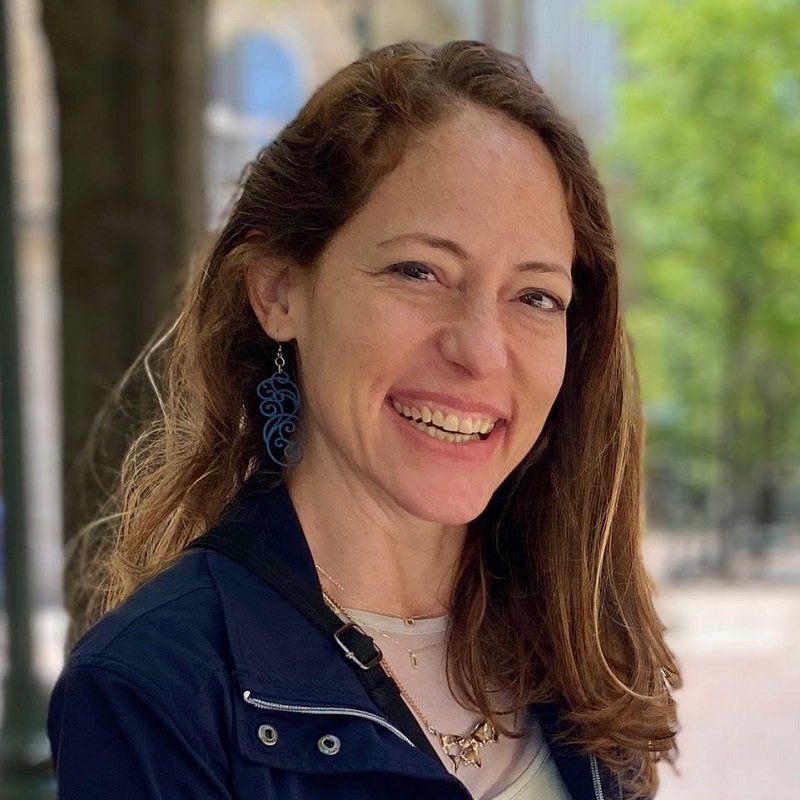 1. Starting things in the wrong order
Nora Dunn, The Professional Hobo:
"Shall I lead (or rather, make mistakes) by example? Yes, let's do that. Why not. YOLO and all that. To sidestep the Great Mistake of 2023, consider the order in which you want to develop various projects and income streams.
"I didn't spend enough time doing that this year, and I started the wrong project first, which took way longer to build than I'd anticipated and left me short on both time and cash flow to get the other project going. The other project was undoubtedly further from my comfort zone but would have been faster to set up and become profitable.
"So perhaps, more so than even strategizing the order in which to do things, this is a call to look at your content business with a critical eye, develop a plan, and don't be afraid to step out of your comfort zone."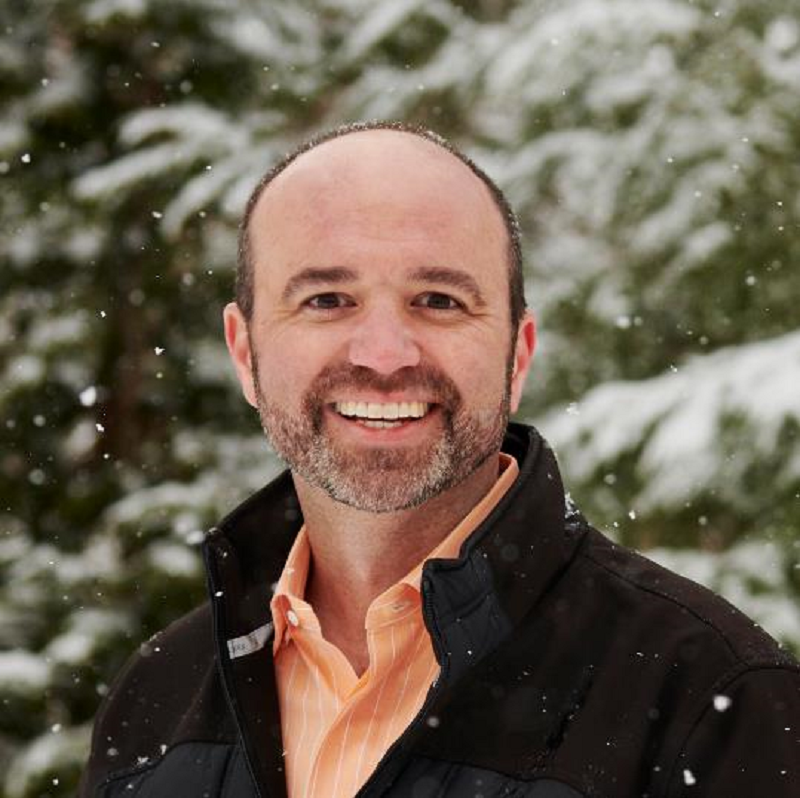 2. Slighting the content tilt
Joe Pulizzi, founder, The Tilt:
"I could say consistency or focusing on too many content creation activities at one time, but the big winner is differentiation. Most content creators just don't stand out enough. They talk about the same things as everyone else. Creators need to get more niche and create different missions. It's not easy, but it's the only way."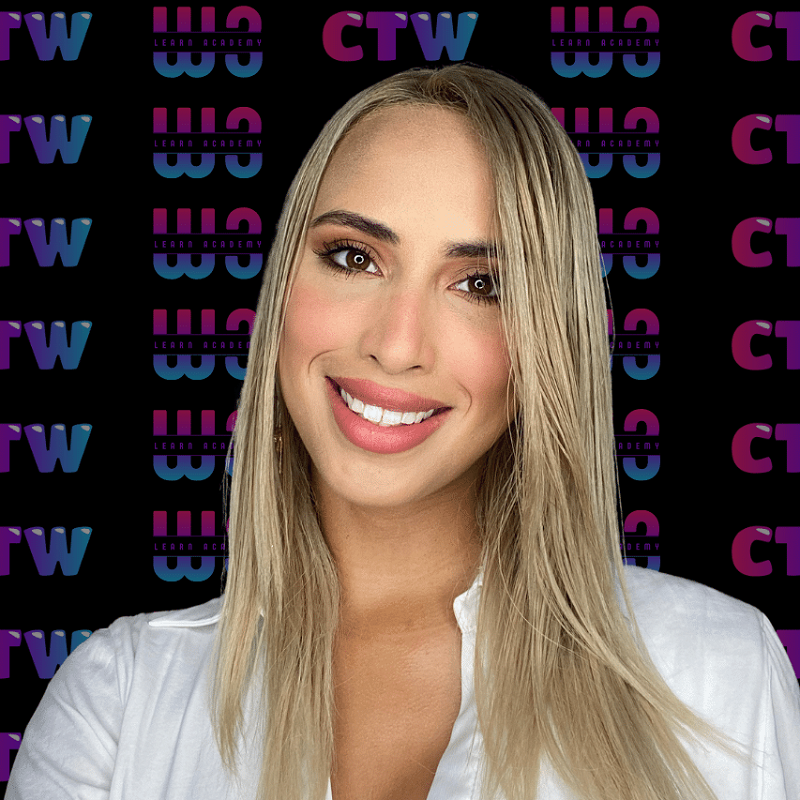 3. Dismissing this tactic
Gianina Skarlett, founder, CEO, and lead engineer, W3 Learn Academy and Crypto Tech Women:
"One of the most common errors that content creators who are or want to be content entrepreneurs may make in 2023 is failing to prioritize the creation and distribution of newsletters.
"Newsletters can be an effective way to own a direct form of communication with your audience that does not rely on social apps, as well as ways to consistently engage with and nurture relationships with your audience, as well as drive traffic to your website and other content."
Creators make a mistake when they fail to prioritize the creation and distribution of newsletters, says @CryptoTechWomen. #CreatorExpo #ContentEntrepreneur
Click To Tweet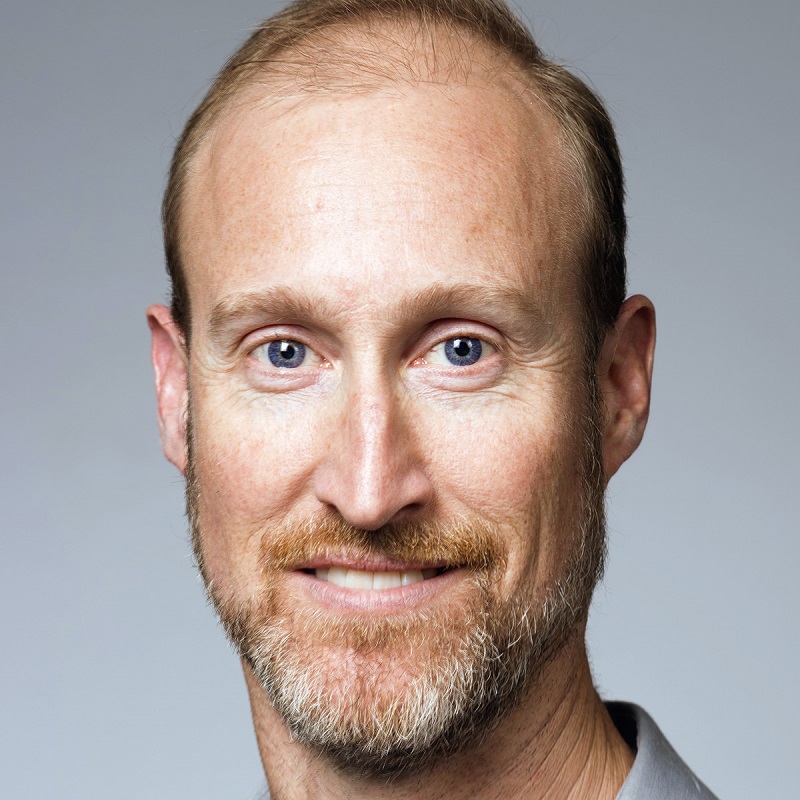 4. Focusing only on the words
Brian Piper, director of content strategy and assessment, University of Rochester:
"I'm always surprised how many creators don't look at their data to figure out what's working and how many don't go back and optimize existing content for better performance."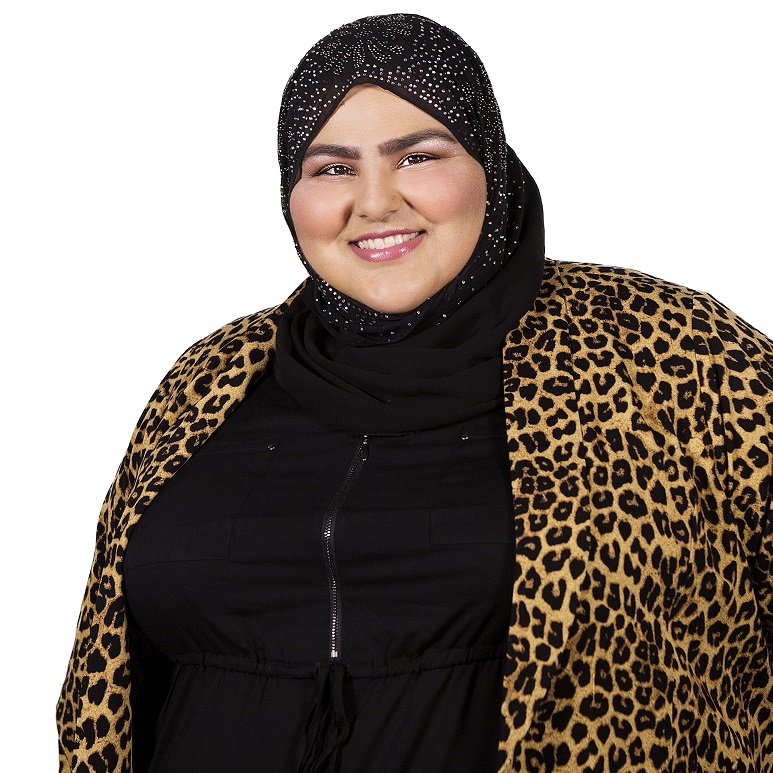 5. Forgetting the strategy
Maliha Khan, principal, Khanect the Dots:
"The biggest mistakes content creators will make in 2023: 1) not tying content ideas back to their content strategy and 2) lack of consistency. The last thing you want to do is promise users new content but then fall behind or post content that completely misses the mark because it wasn't well thought out."
Biggest mistake creators will make in 2023? Not tying their content ideas to their content strategy, says @MalihaSays. #CreatorExpo
Click To Tweet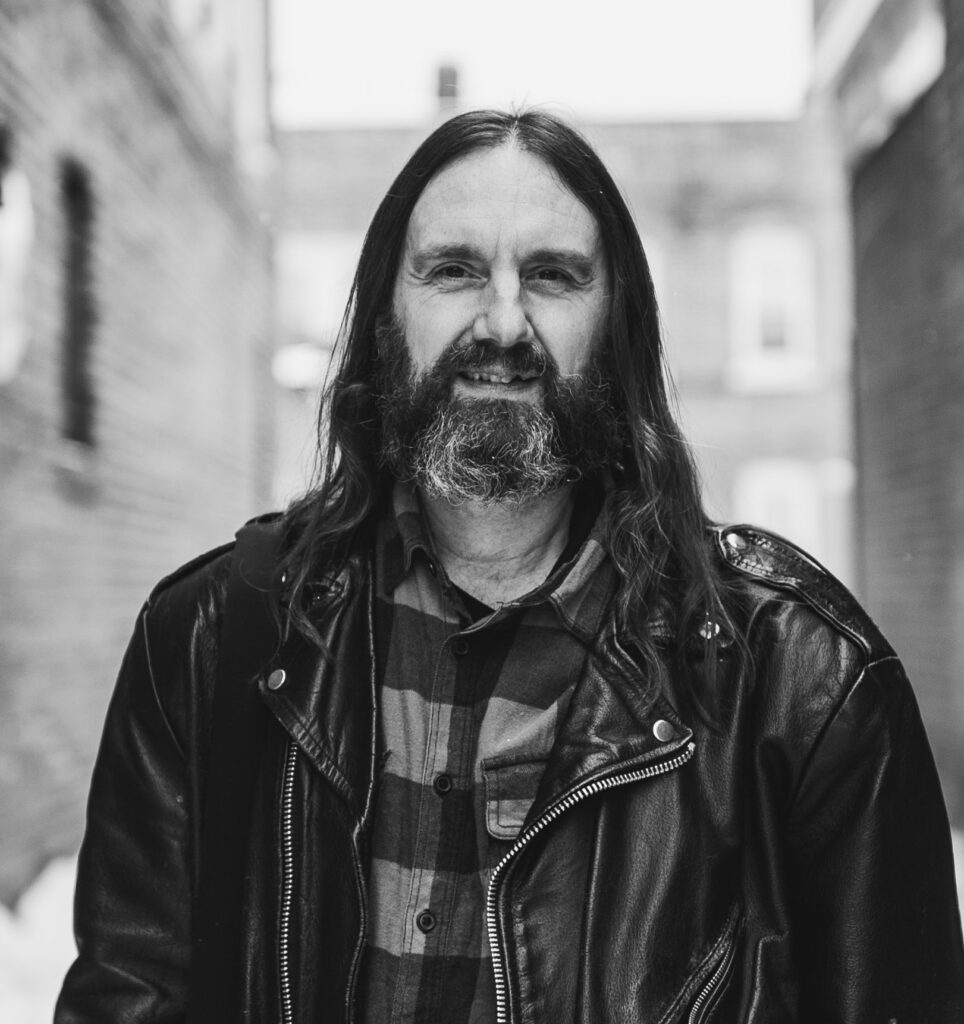 6. Staying stuck in Web 2
J Thorn, host, Writers, Ink podcast:
"Underestimating the power of the blockchain. Cynics and Luddites have already written off Web3 technologies, and yet we've only seen a glimmer of the potential. From entertainment to finance, to real estate, to the medical industry and beyond, blockchain technology isn't going away. Ignore it at your peril."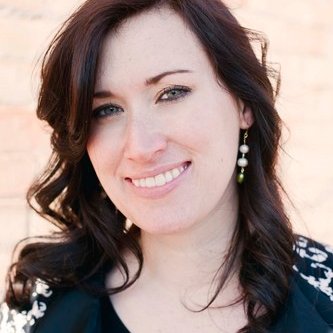 7. Going all in on this
Ashley Cummings, co-host, Freelance Bitters podcast:
"The biggest mistake content creators will make is abusing AI. AI can generate content incredibly fast, but it's not generating unique or interesting new ideas. Not to mention, with Google's helpful content update, generic AI content won't fly. It will be extremely tempting to output content non-stop, but it will be essential – if creators want to continue to stand out – to use it to generate ideas and not take over creation."
Creators should avoid abusing #AI. It can generate content incredibly fast, but it's not generating unique or interesting new ideas, says @AshleyRCummings. #CreatorExpo
Click To Tweet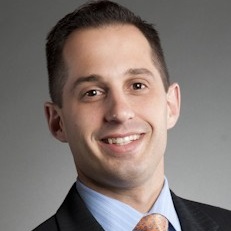 8. Thinking too big
Anthony Fasano, author, TEDx speaker, trainer, and executive coach for engineers:
"Content creators try to create content for too broad of an audience. They do this because they think if they put their content in front of a large audience, they will get more views, but the opposite is true.
"If you find small niches and create content very specific to them, you will build a loyal following. I also recommend selecting a niche that has the money to buy products and services from you."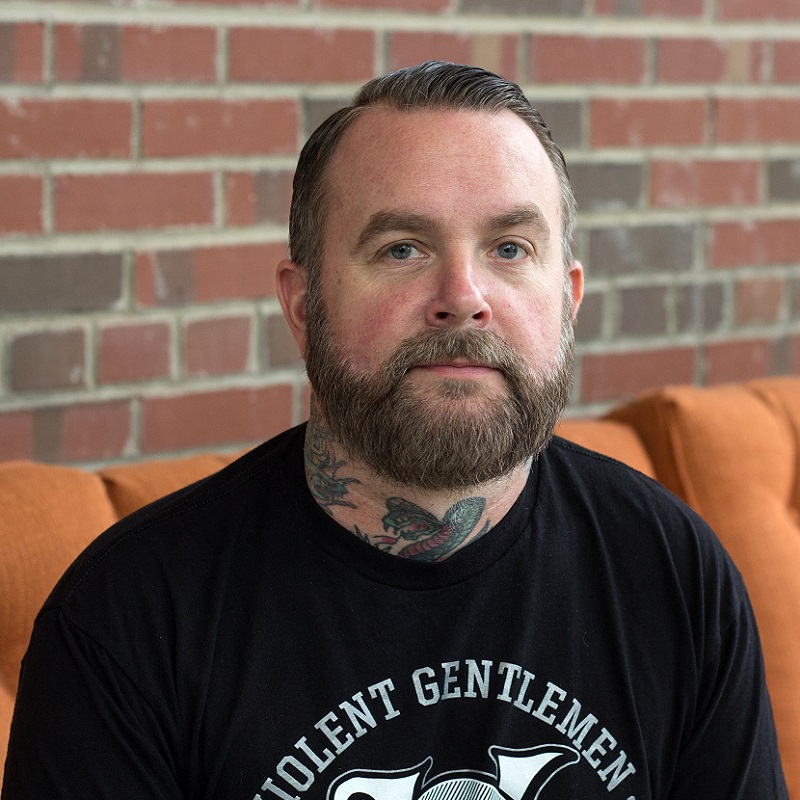 9. Failing to expand
Matt Briel, vice president of marketing and communications, Lulu.com:
"Many will continue to make the mistake of not diversifying their revenue streams and partner portfolios. There are so many ways to use your content for more revenue and more growth opportunities, but they are often overlooked in the quest to focus growth on one channel."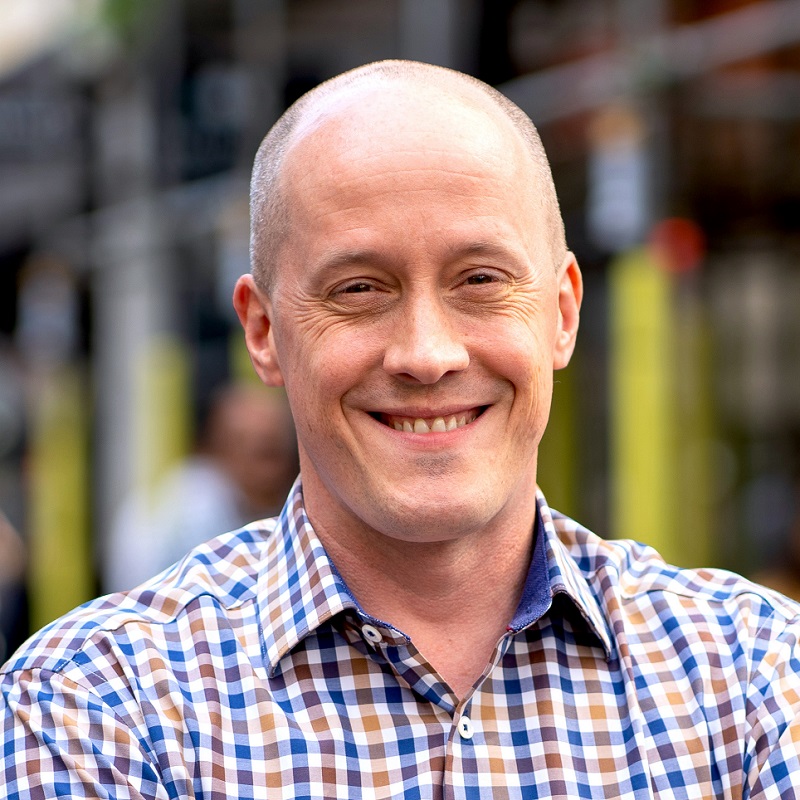 10. Selling too little
Chris Ducker, CEO, VirtualStaffFinder.com and Youpreneur.com:
"One mistake that content creators who want to be content entrepreneurs (i.e., someone who makes money from what they're creating) are going to continue to make in 2023 is not having products and services available for those who discover and consume their content to purchase. Fix that problem as early in the year as possible and you're more likely to finish the year with a smile on your face."
In 2023, creators will err by not having the products and services available for purchase when people discover and consume their content, says @ChrisDucker. #CreatorExpo
Click To Tweet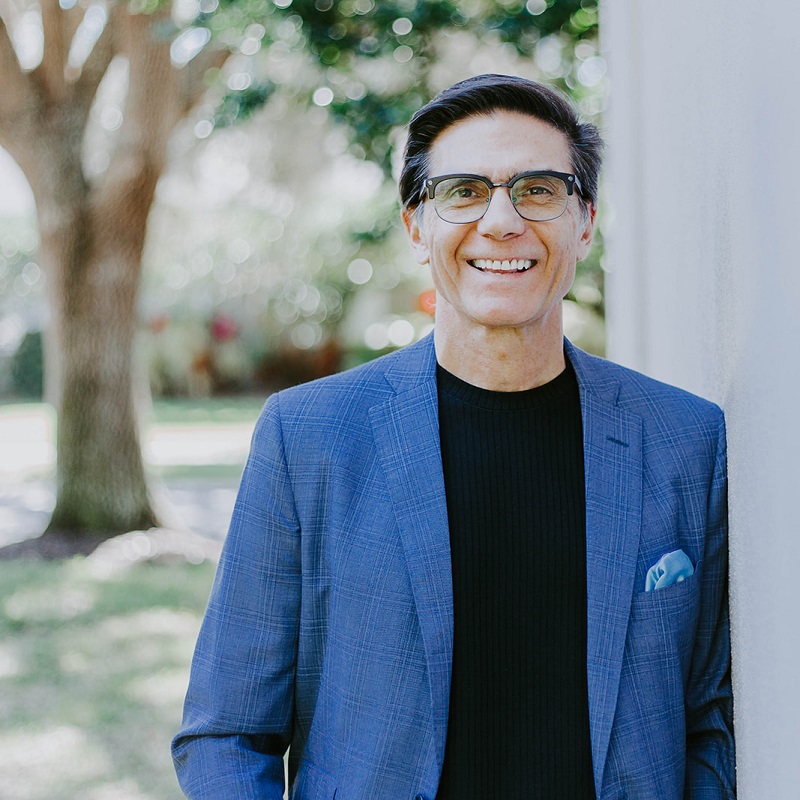 11. Promoting your role
Bernie Borges, producer and host, Midlife Fulfilled podcast:
"Content creators who label themselves as a "blogger" or a "podcaster" or a "YouTuber" are selling themselves short. Content creators should think of themselves as a destination for a topic."
"Even if the creator is solely publishing content on one channel, for example, podcasting as in my case, the mindset shift to being a content destination greatly influences how I think about and run my content business with a long-term view."
Don't call yourself a "blogger," "podcaster," or "YouTuber." Think of yourself as a destination for a topic, says @BernieBorges. #CreatorExpo
Click To Tweet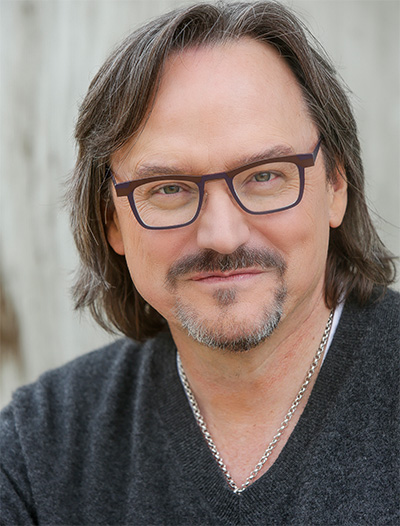 12. Promoting the now
Robert Rose, founder and chief troublemaker, The Content Advisory:
"I have a saying that has worked for me – and I give to any young entrepreneur, including content entrepreneurs: 'Market where you're going, not where you are.'
"Early-stage content entrepreneurs market based on how they make revenue today – instead of how they want to make revenue tomorrow. So, for example, you want your business to make money by conducting training and education programs, but you're currently paying your mortgage/rent by doing SEO and email marketing. Don't continue to market yourself as an SEO and email marketing expert. Brand yourself – and market yourself – and create content for the future you want, not the present you currently have."
@Robert_Rose says too many early-stage creators market themselves based on where they are today, not where they're going. #CreatorExpo
Click To Tweet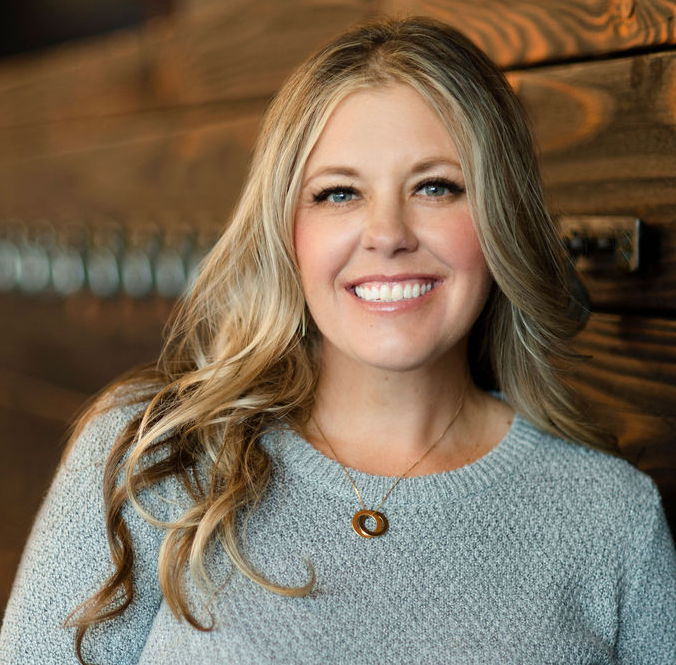 13. Building under a landlord's control
Katie Brinkley, social media strategist, Next Step Social Communications:
"Continuing to build their audiences on rented land. Make this the year that you focus on building that email list, that podcast, or YouTube channel."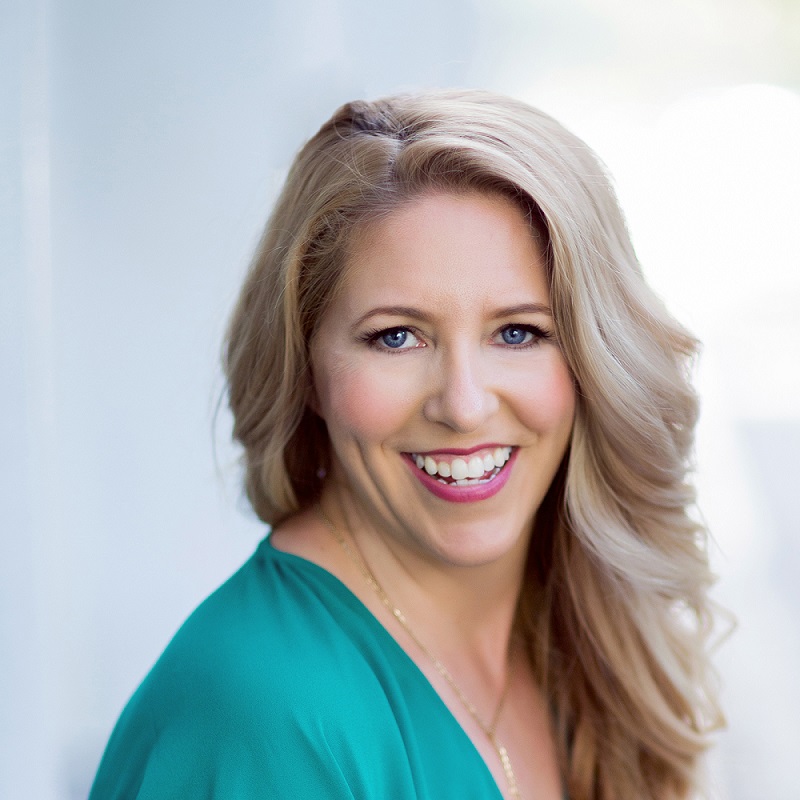 14. Repurposing without thought
Wave Wyld, TikTok and social media video marketing expert:
"One of the biggest mistakes I think video creators will make in 2023 is the repurposing of all of their content. I understand that everyone wants to repurpose one video to five different platforms, and making more content requires more time and energy. However, we are seeing that different content works on different platforms. What might work for you on TikTok isn't going to necessarily perform on Reels, and so on. You have to tweak your content to the culture and audience of each platform for optimal visibility."
Video creators make a mistake in repurposing all their content. You have to tweak your content to culture and audience of each platform, says @WaveWyld. #CreatorExpo
Click To Tweet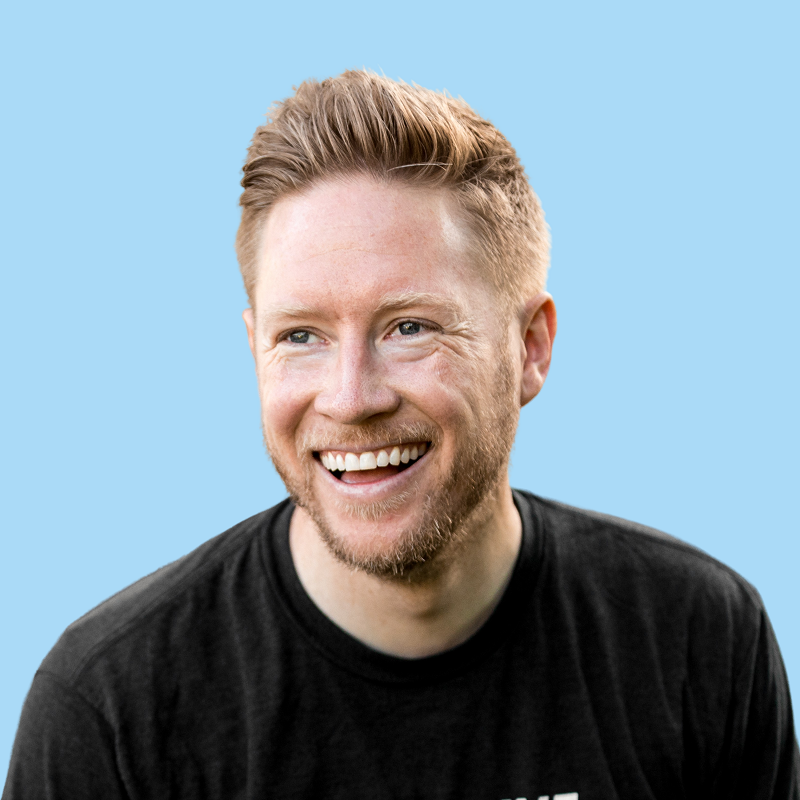 15. Going for the max
Daren Smith, founder, Craftsman Creative:
"Trying to be everywhere at once. Go deep with one or two sources of new email subscribers until it's generating the results you want in your business. I chose Twitter and podcasting as my platforms, and my email list grew by more than 1K people in two months because of that increased focus.
"Do more of what works and less of what doesn't until you have the results you want – a minimum viable audience that is supporting your creative business."
Don't be everywhere at once. Choose 1 or 2 sources to acquire email subscribers until they're generating the results you want, says @DarenTSmith. #CreatorExpo
Click To Tweet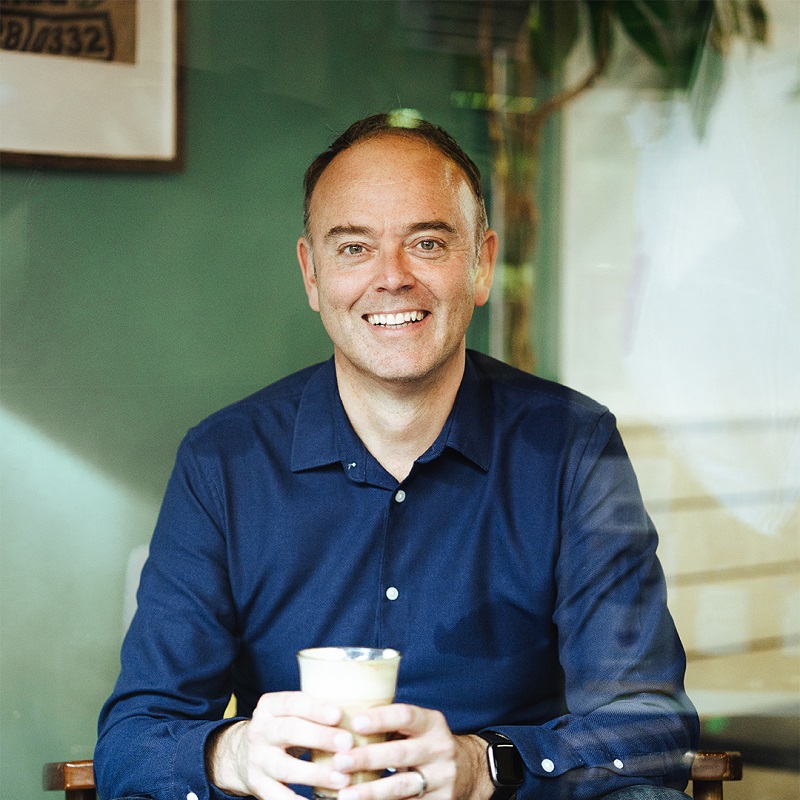 16. Having tunnel vision
Mark Masters, founder, You Are The Media:
"To keep on going and creating because you believe that only consistency matters.
"Sometimes you have to pause, adjust, and look at the warning signs – too few people buying into your work, a message difficult for others to understand, or doing too much (a weekly podcast, newsletter, video can take its toll). We all need time to reflect and pause. What might not be working now can still matter to other people. The clues and iterations are ultimately out there to make sure the future is considered, tested, relevant, and has a place for others."
Don't believe consistency is the only thing that matters. Sometimes, you have to pause, adjust, and look at the warning signs, says @MarkieMasters. #CreatorExpo
Click To Tweet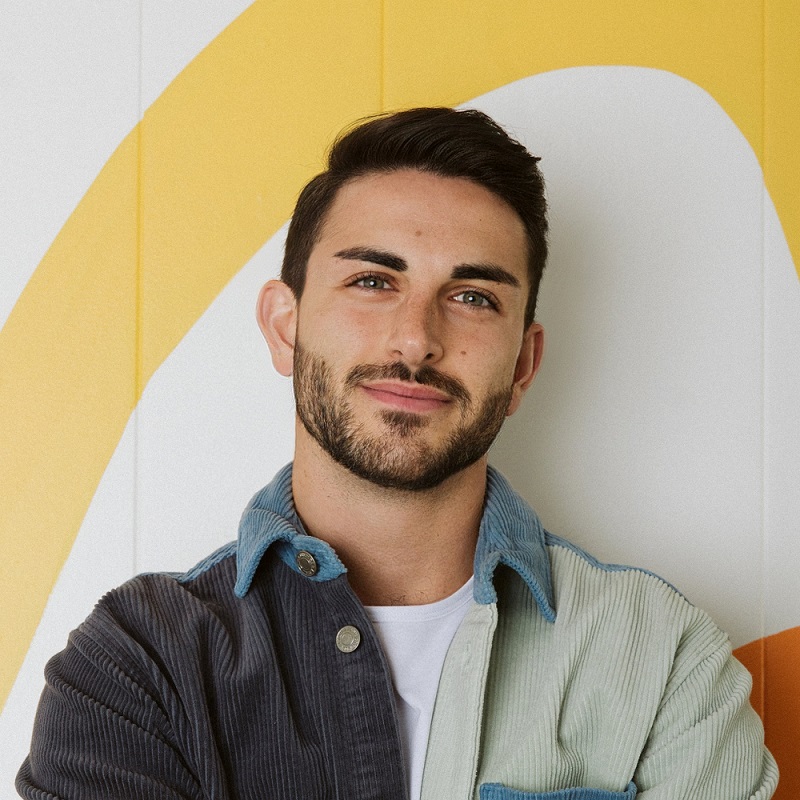 17. Ignoring the calendar
Zack Honarvar, founder, One Day Entertainment:
"They won't stay consistent. They will create content when they are motivated and then stop if they don't see the results they were expecting right away. The key to becoming successful is to build the discipline to stay consistent when motivation fades."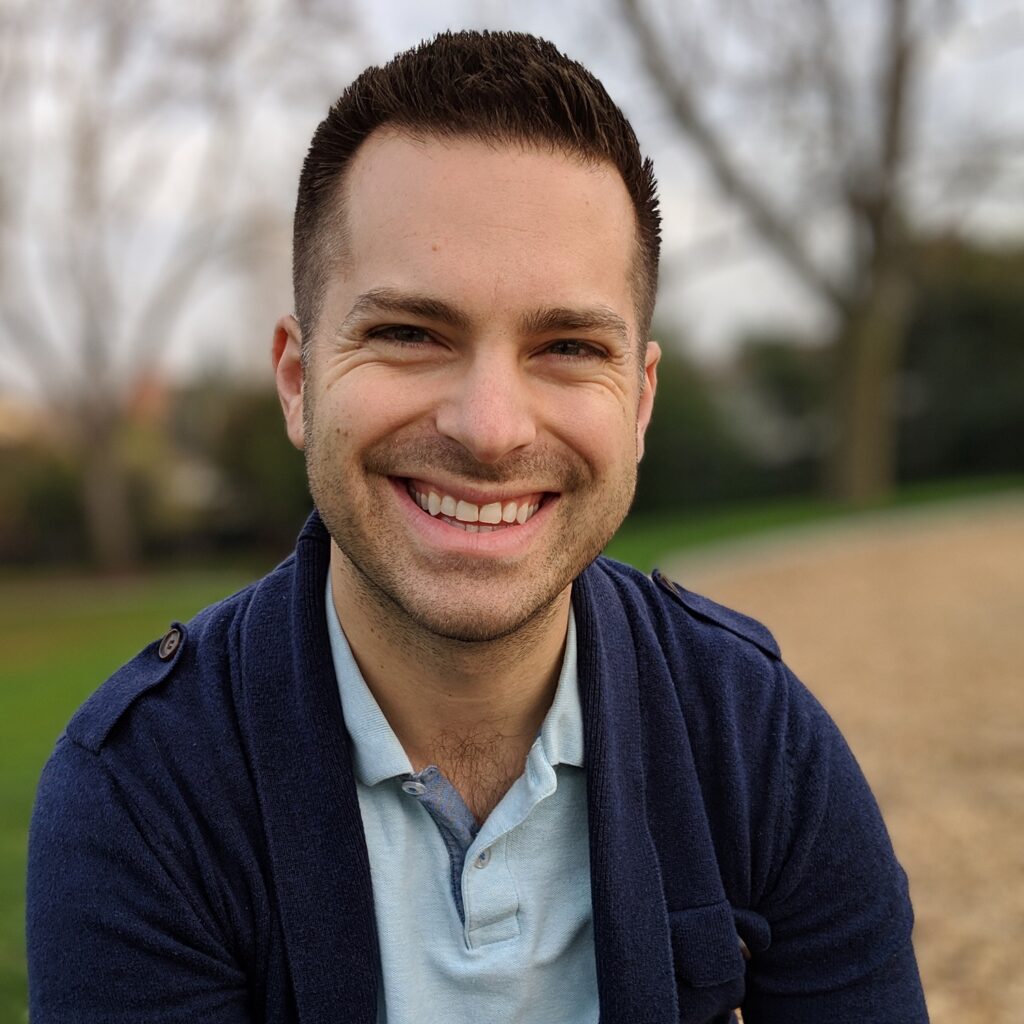 18. Expecting a quick gold mine
Justin Moore, founder, Creative Wizard:
"The biggest mistake is thinking this is going to be a fast-money idea … There will be times where you have to really love creating content and serving your community to be able to push through when it seems like everyone else is giving up and going back to 9 to 5s …
"You need to be somewhat scrappy sometimes to be a content entrepreneur and make an income doing this … The people who are going to win at the end are the people who have this long-term mindset. It's (about) having the resilience to be able to withstand the ups and downs that come from being a content entrepreneur."
It's a mistake to think content entrepreneurship is a fast-money idea. It's about having the resilience to withstand the ups and downs, says @JustinMooretfam. #CreatorExpo
Click To Tweet
Join and learn from these and other experts to improve your creator business at Creator Economy Expo May 1-3 in Cleveland, Ohio. See the lineup of keynotes, breakouts, and workshops.
Ann regularly combines words and strategy for B2B, B2C, and nonprofits, continuing to live up to her high school nickname, Editor Ann. An IABC Communicator of the Year and founder of G Force Communication, Ann coaches and trains professionals in all things content. Connect with her on LinkedIn and Twitter.